2021 World Triathlon Technical Official Seminar in Madrid
by courtney.akrigg@triathlon.org
on 28 Nov, 2021 11:10 •
Español
2021 Madrid World Triathlon Technical Officials Level 3 Seminar took place in Spain from Thursday 25 to Sunday 28 November 2021. The course was invitational based on eligibility requirements and ran accordance to the New Certification Program, where Level 3 officials are separated to Level 3a and Level 3b. 20 Technical Officials from 15 different countries were represented at the seminar in Madrid.
Thanos Nikopoulos, World Triathlon Head of Operations and Gergely Markus, World Triathlon Sport Director both contributed as facilitators in the successful delivery of the seminar.

"It has been a great honour to be able to deliver this seminar to the best of the best officials from Europe and Africa. We have started with the delivery of first ever level 3b seminar where 9 Technical Officials have been trained on the delivery model and policies, procedures of Olympic and Paralympic Games and then followed with 3 days of the level 3a seminar covering every aspect of the event management of our top tier events."
"The seminar has been delivered to them from them as it was based on their extensive knowledge and contribution. Our technical delegates have always been the backbone of our events and by investing continuously on their education we are constantly improving the quality of our races," said Thanos Nikopoulos.
"It was a great opportunity after such a long time to meet face to face with the highest level of technical officials from Europe and Africa as well as able to review all the latest development in our sport from the technical point of view. These occasions also allows to get everyone familiar with all the technologies available for our events and for the technical delegates. I am very much grateful for the dedication of all these technical officials and would like to thank all my colleagues at the Development and the Sport departments to make it happen," Gergely Markus said.
Find out more on World Triathlon Courses and Seminars.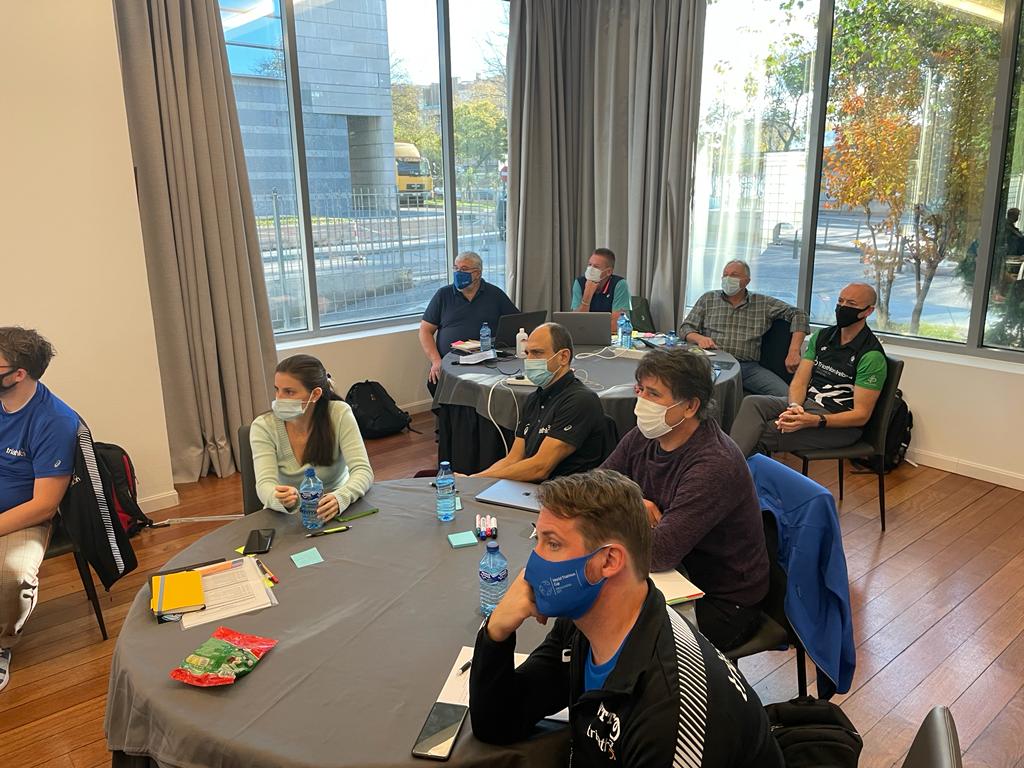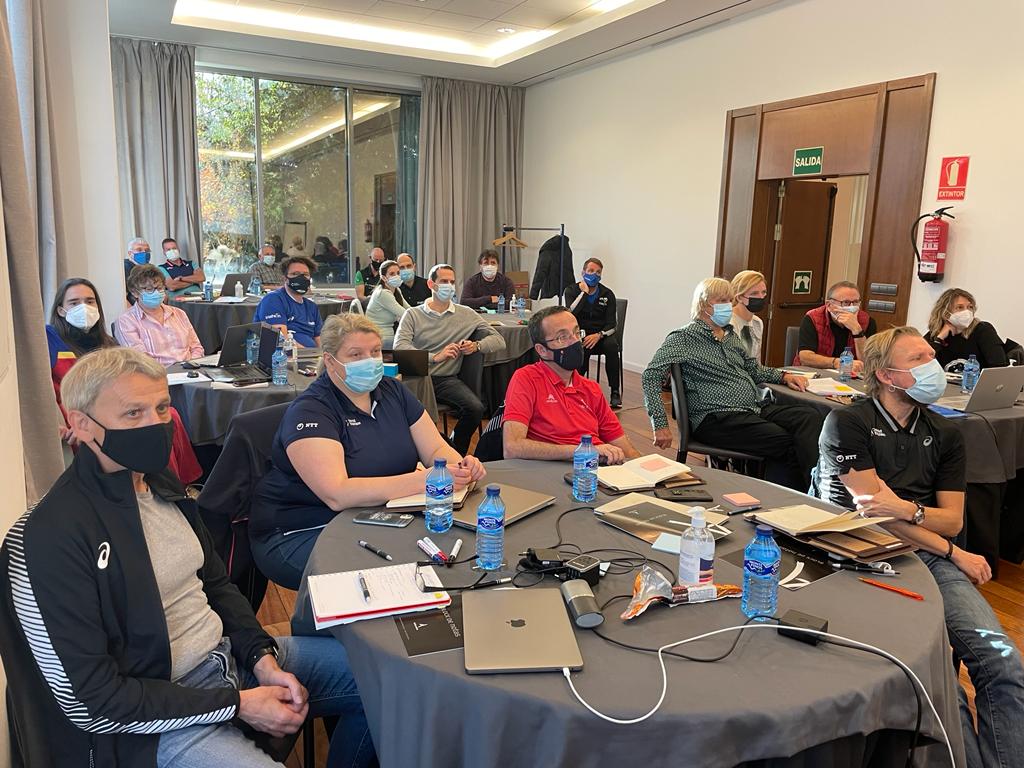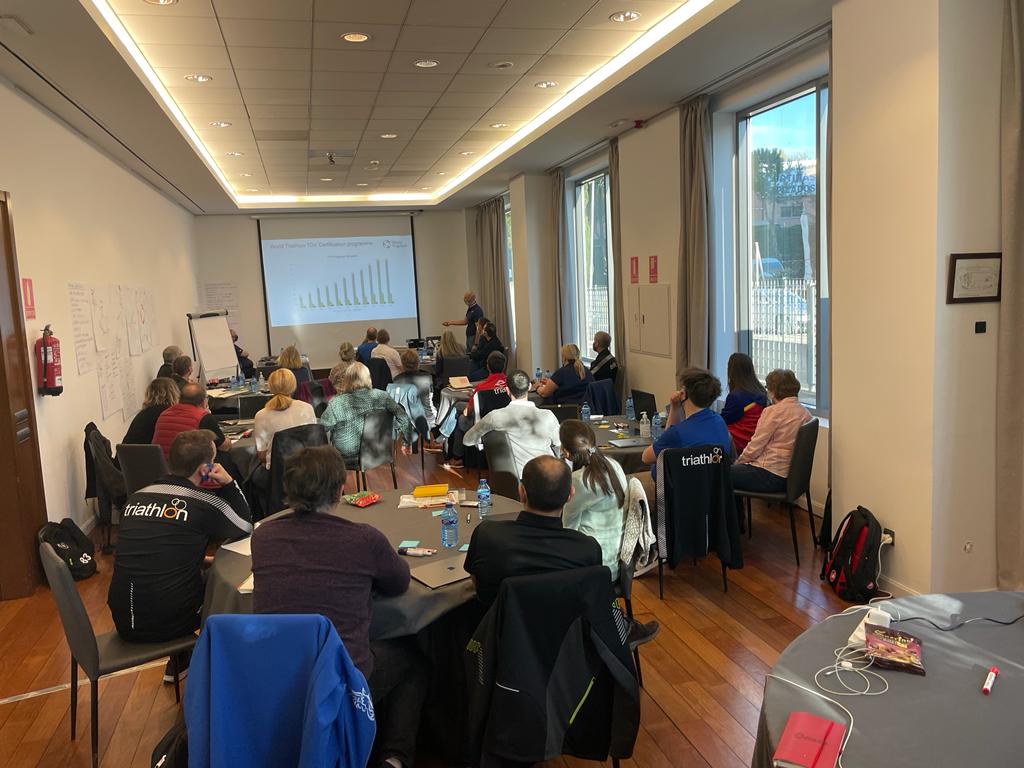 Latest
Videos
---
Latest
Event Galleries