Youth development camp with Triathlon Brasil
by Courtney Akrigg
on 25 Nov, 2019 04:12 •
Español
During 07-11 October 2019, the Brazilian Triathlon National Federation delivered a Youth Training Development Camp at the Team Brazil Training Center at Rio de Janeiro, part of the national triathlon athlete renewal program based on early identification of talented young athletes through results presented in national competitions. 10 youth athletes and 3 World Triathlon coaches were involved. Rodrigo Milazzo from Triathlon Brasil, was one of the participating coaches.
The program is based on the use of specific swimming and running tests, using defined distances for different age zones and considering time references to determine the athletes with the best triathlon aptitude. Also, the athletes went through laboratory general evaluations that, together with the performance tests, will provide valuable information for the national talent identification program based on international success models.
The 5-day Youth Training Camp consisted of various sessions where the young athletes went through Lab Testing (VO2 Running and VO2 Swimming), Swim Testing (Critical Speed) and Run Testing (Critical Speed and Maximal Aerobic Speed).

After the conclusion of the Youth Training Development Camp, athletes were also evaluated through their performances in the National Aquathlon Championships on 13 October.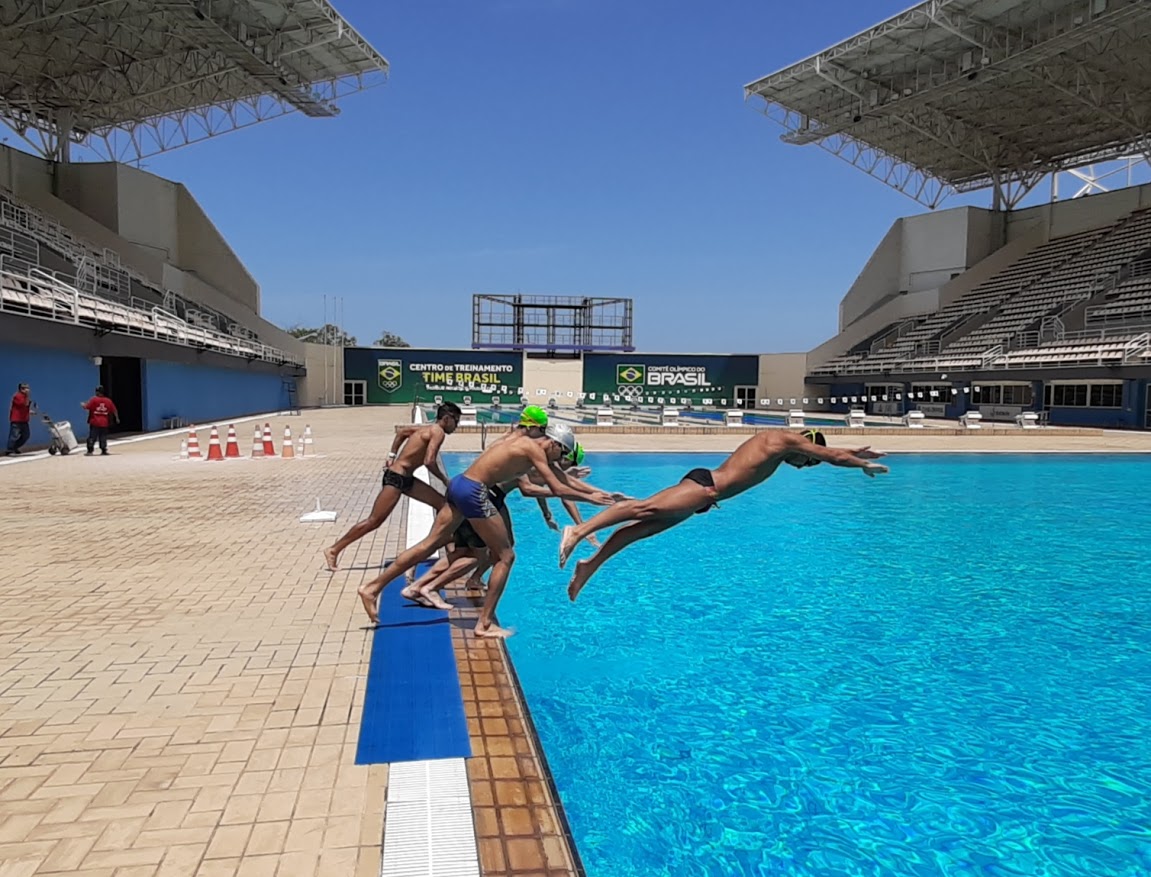 Related articles

Latest
Videos
---
Latest
Event Galleries